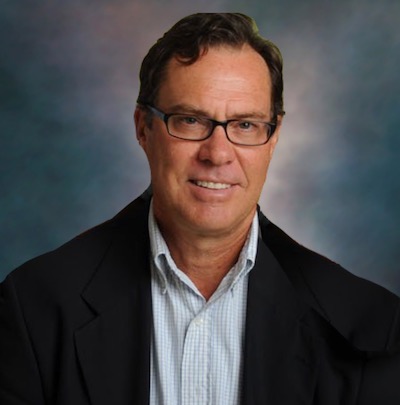 Our company was founded in 2011 by Mr. Robert Smith, principal initiator and precursor of the commercialization and import of solid fuels in Mexico, such as petroleum coke, metallurgical coke, thermal coal, steel coal, anthracite, among others.
Since 2017 we are part of the AMCI group, with this Magnusson it becomes the preferred platform of AMCI to do business in Mexico.
Currently, we continue to contribute to the development of the solid fuel industry in Mexico, with a steady and highly experienced work team to meet the needs of our customers with a constant commitment to ensure the supply and safe delivery of material.
MISSION STATEMENT
To ensure success and long-term relationships with our business partners, working with security, and innovative technology, committed to society and always respecting the environment, generating constant growth within the solid fuel industry in Mexico.
VISION STATEMENT
To be a leader and steady company within the industry of the commercialization and distribution of solid fuels in Mexico.